Whether you are a backpacker or a seasoned tourist, it is very likely that hotels are an integral part of your traveling journey. Hotels make your stay comfortable. Whether it is a local hotel with basic amenities or a three-star, five-star hotel with a heritage status; greenery is what makes the living spaces more interesting.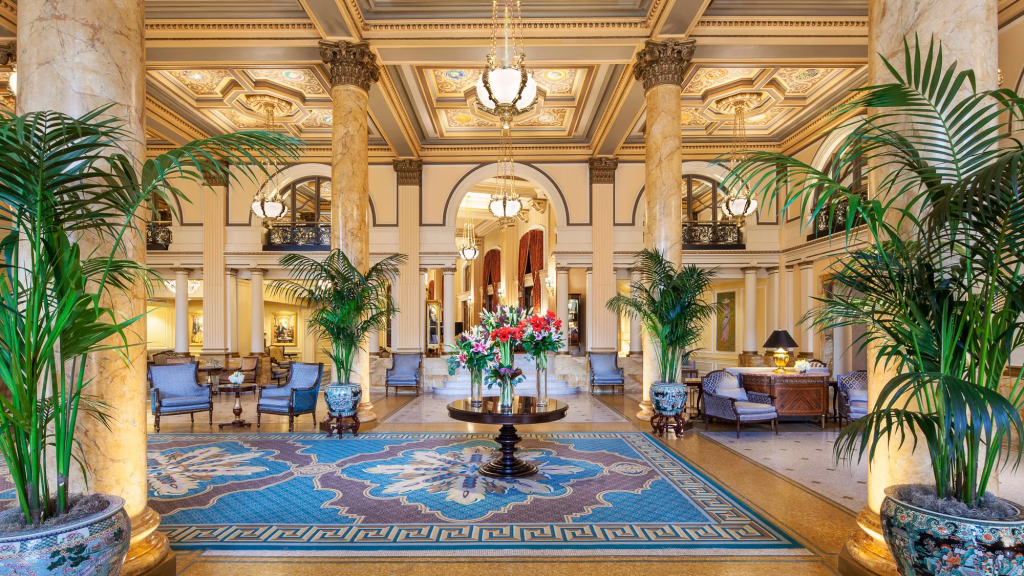 If you are someone who runs a hotel or hosts tourists, backpackers in hostels, then this article is for you. It's not just about plants but factors such as which plants to choose, FRP planters, GRP & GRC planters, where to place which plants, etc. are important as well. Plantscapes is an elite interior landscaping company in Dubai. We design and maintain many hotels' interior landscapes in Abu Dhabi, Ras Al Khaimah and Fujairah. Stay with us throughout the article to know everything about the plants & the ways in which they can transform your space.
Recreates the Nature in Surroundings
While most of us are destined to be surrounded by concrete buildings in metropolitans, luckier are the ones who get to stay close to nature. Creatively planning hotel spaces can be an effective way of dealing with this longing from nature. Be it the artificial water bodies such as mini ponds or the mesmerizing crystals that mimic mighty mountains, there are many ways in which Plantscapes can recreate nature in the living spaces of hotels. Plants are also one of such elements. Pairing some good plants with complimentary FRP Planters or GRP Planters & you have nature recreated right in your living room.
Welcomes the Guests
When guests arrive in a hotel, which is the place where they take their first stop? Yes, it's the entrance. Welcome that guests receive can leave a long-lasting impression on them. This is the reason why the entrance lobbies and reception desks are the places where plants are included. These plants not only make the overall space more welcoming but create an aesthetically pleasing appeal in the surrounding. While reception desks can host small plant pots, there is a huge scope for including medium to large-sized plants in the entrance lobbies and waiting halls using large planters.
Transforms the Corridors
Empty hotel corridors can not only appear very boring but also make the overall ambiance look dull. By simply including plants, these corridors can be completely transformed. Plants such as Fiddle Leaf Fig can be a great addition to hotel corridors. With the right FRP planters, these corridors can be made to look as mesmerizing as the rest of the hotel.
We at Plantscapes, are the leading indoor plant maintenance company in Dubai maintaining many indoor landscapes at hotels. We design and maintain indoor landscapes and manufacture planters like GRP & GRC Planters, Fiber Planters, Ceramic Pots, etc. With years of experience in maintaining indoor plants and pots, we are trusted by many hotels in UAE. Get in touch with us to know how we could help you with the maintenance of your indoor landscapes.