Interior Landscaping Services
If you have a passion for plants you'll love Plantscapes
One of the elite in interior landscaping
and plant maintenance in Dubai!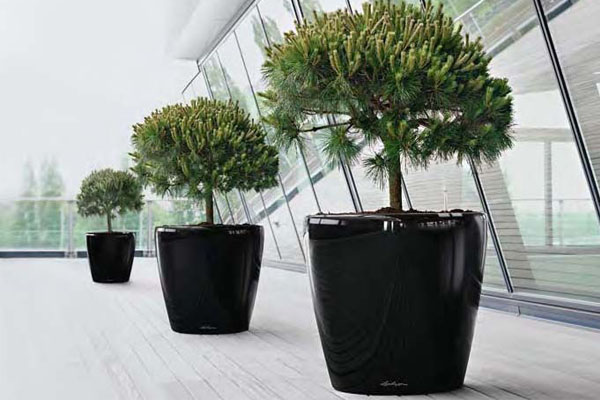 We provide both the supply & installation of a wide range of indoor plants and planters, whether you're looking to just add some green to your space or looking to make a statement. We've got you covered!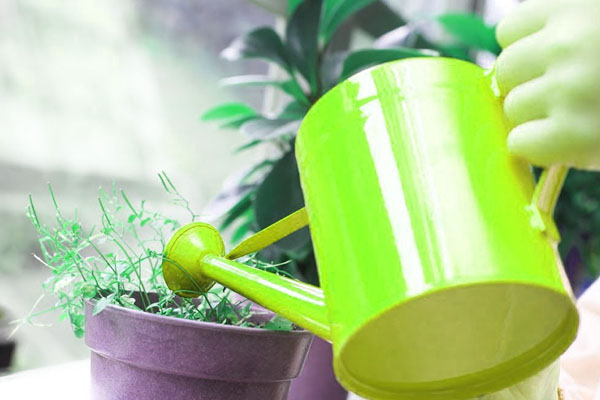 We provide Professional Plant Maintenance with our Annual Maintenance Contracts to keep all your plants happy and healthy with a replacement guarantee if any plant shows signs of decline.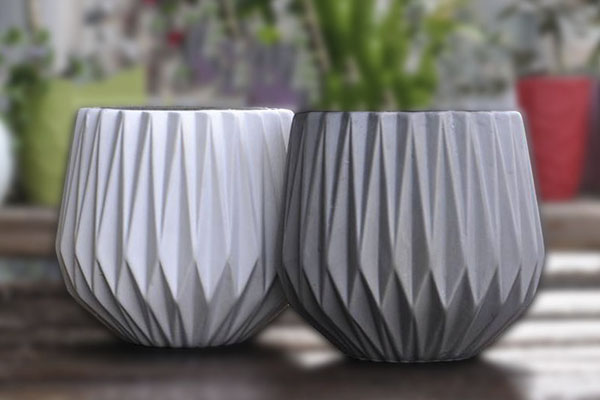 As one of the best interior landscaping companies in Dubai, we have developed a range of Planters to suit any vision you have, from GRP, GRC, Ceramic pots to Customized bespoke planters. We have them all!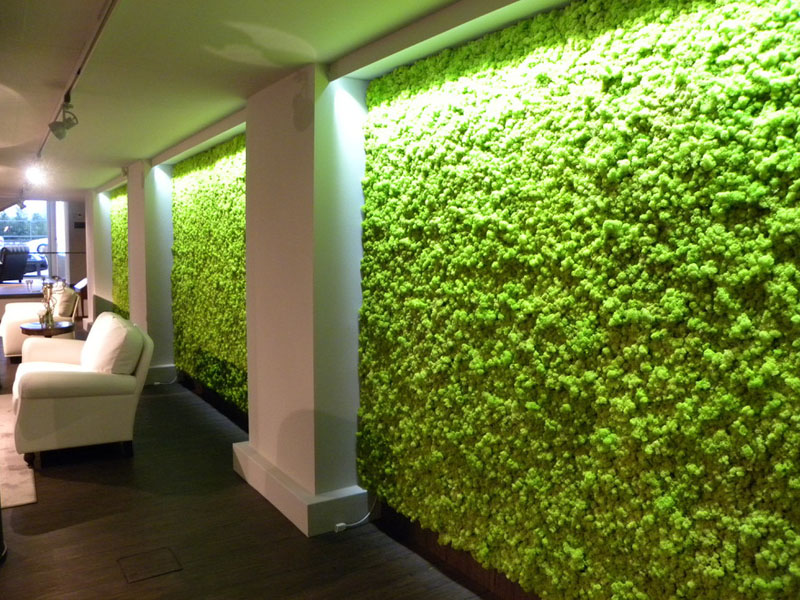 With the finest preserved Reindeer Moss sourced from Europe, we can create artistic pieces and shapes, abstract designs or your company logo, with moss the design options are endless. We can design a moss wall that perfectly complements your vision.
You think it and we can make it!
As leaders in the interior landscaping industry we pride ourselves in creating modern, aesthetic planters and pots that are bound to make a statement. We can also create premium custom planters that will suit any design requirement you may have.