Artificial & Preserved Plants
Our collection of Artificial and Preserved Plants provides the perfect solution for spaces where temperature, humidity, light, water access and maintenance access is limited.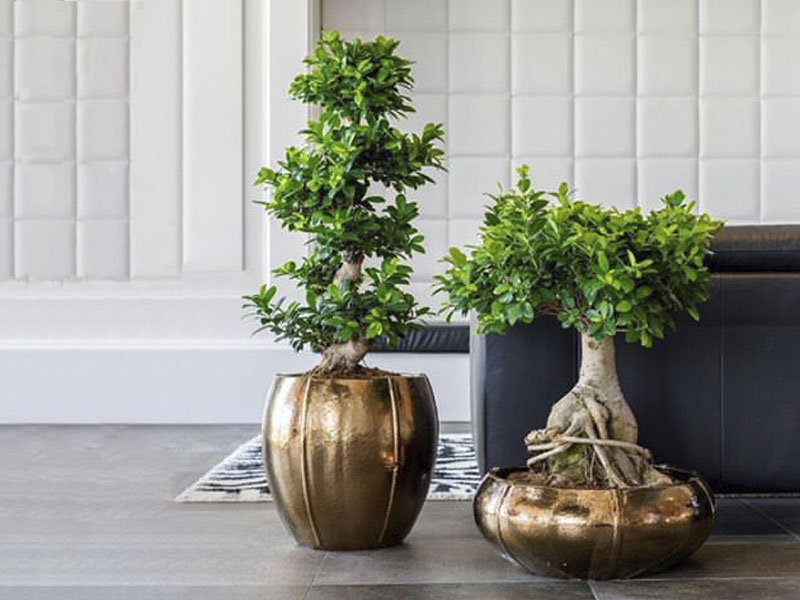 That will make you look twice
Plantscapes' collection and quality of Artificial plants are regarded as one of the best in the U.A.E. All our Plants and Trees come with a standard UV and Fire protection rating. For those who are restricted by the conditions in their space or price our range of Artificial plants are the perfect option with a wide range of option from plants & trees to hedges & bushes.
Our services also offer you the option to create bespoke hand-made faux plants with natural tropical trunks, geometric topiary, washable leaves and flexible branches to allow you to personalize the look and shape of your plant. You can work with our design team to select plant type, density, height and canopy width. The plastic pots provided with installation come with moss and compact topsoil.
Get the Best of both worlds
with our range of Preserved Plants
Every element of our premium Preserved Plants & Trees in Dubai looks and feels natural since they were once living plants and trees that have been preserved through a process in which the natural sap is replaced with a special solution that is 100% natural and eco-friendly, so that they keep their lush beautiful appearance and some scent.
Preserved plants and trees provide you with the best of both worlds – with the natural look and feel of live plants with the convenience of artificial plants with zero requirements for maintenance, so you can just have them installed and not worry about them again. We have a substantial selection of plants and trees of various species from around the world. Ranging in size from that of a Bonsai to Tropical trees.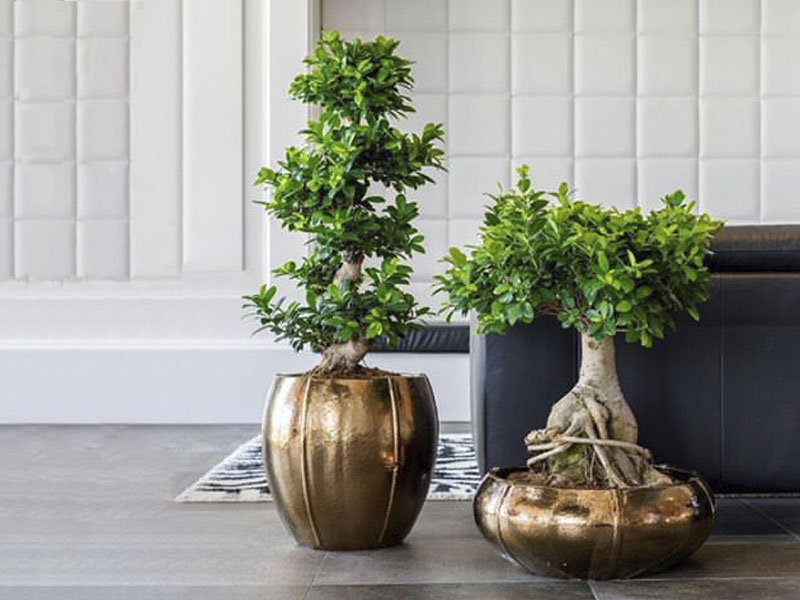 Engage with us for latest update:
Artificial & Preserved Plant Catalogue
Find our catalogue with detailed specifications of our range of Artificial & Preserved Plants here.