We at Plantscapes believe in in providing our customers with an all-round experience so that they do not have anything to worry about and they get everything they need in one place! Everything from live plants and green walls to mulch, soil, fertilizers, garden furniture, pergolas and water features, we have everything you need to make your landscape one of a kind.
Garden Care & Accessories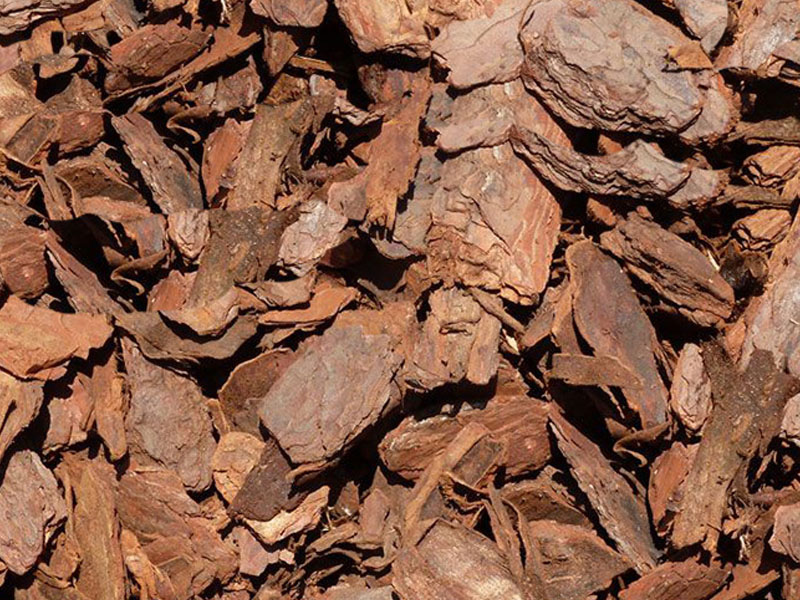 A natural ecological product, used to protect soil from drying out and temperature changes. It prevents the growth of weeds, and is a decorative landscaping element. High quality pine bark mulch is available in an assortment of colors for decorative purposes.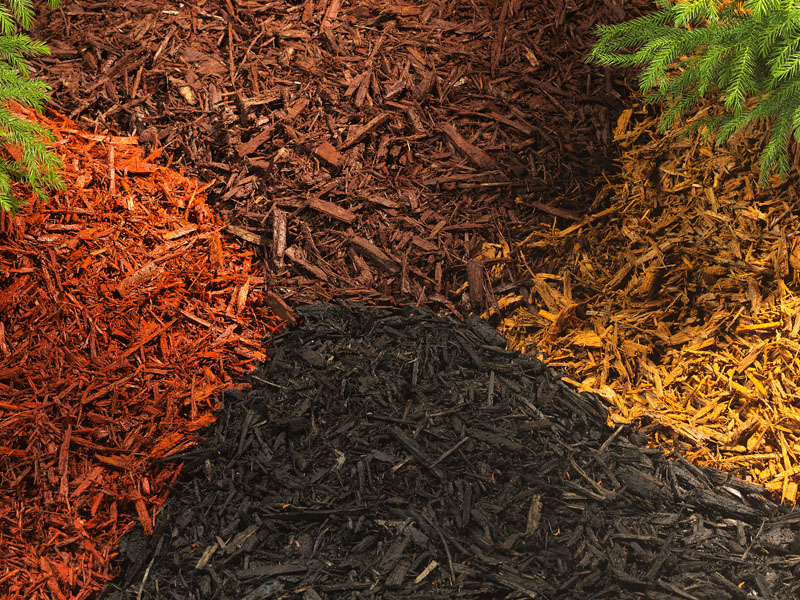 High quality recycled wood chips & shredded wood mulch for all your landscaping projects. A natural ecological product, used to protect soil from drying out and temperature changes. It prevents growth of weeds, and is a decorative landscaping element.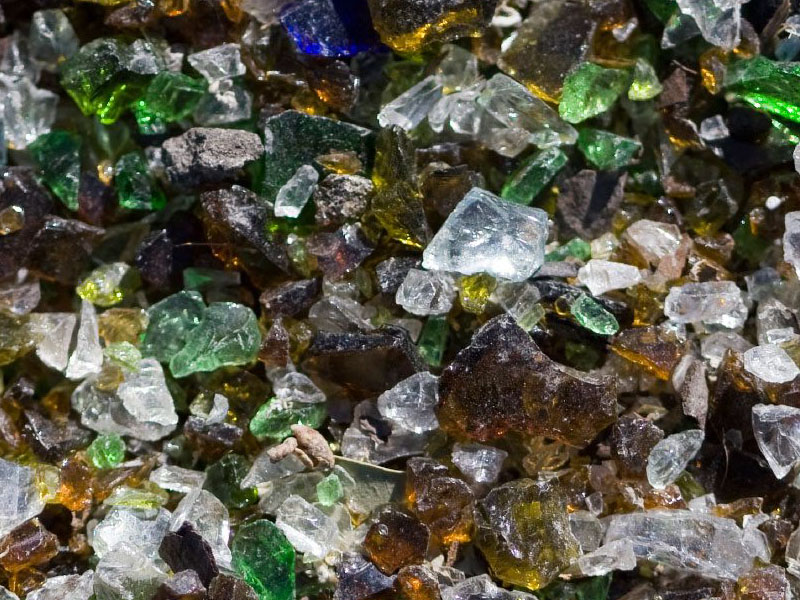 Tumbled glass is available in all shapes & sizes along with a range colors made to your specifications. They are typically used in outdoor landscapes, fire pits, planter/floral arrangements, water features, creative interior/exterior design. Glass mulch is permanent landscaping mulch that never fades or needs replacement. It is virtually maintenance free.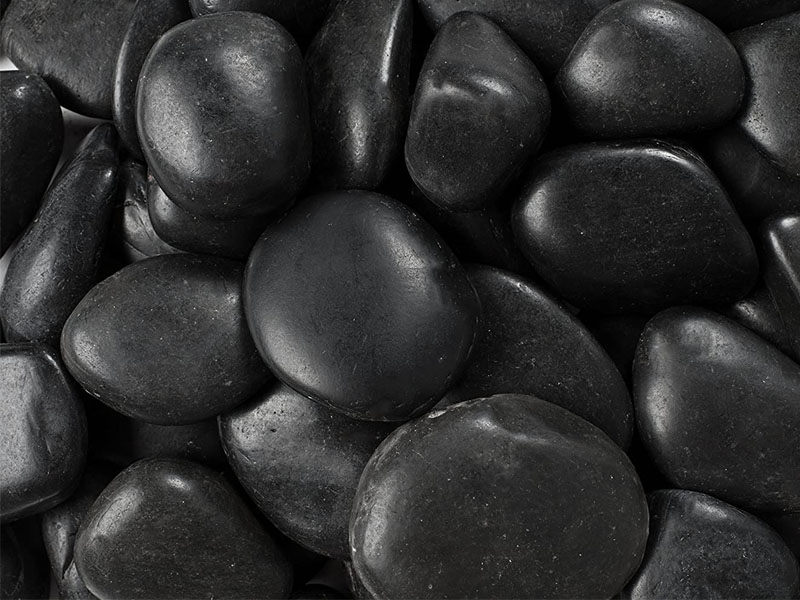 We supply exotic stones in Dubai from the Far-East such as Sukabumi, Ocean Wave, Skyblue, White Cloud, Sandstone, Blue & Lava Stone to name a few. Available in a variety of sizes and colors allowing you to select one that suits your needs perfectly!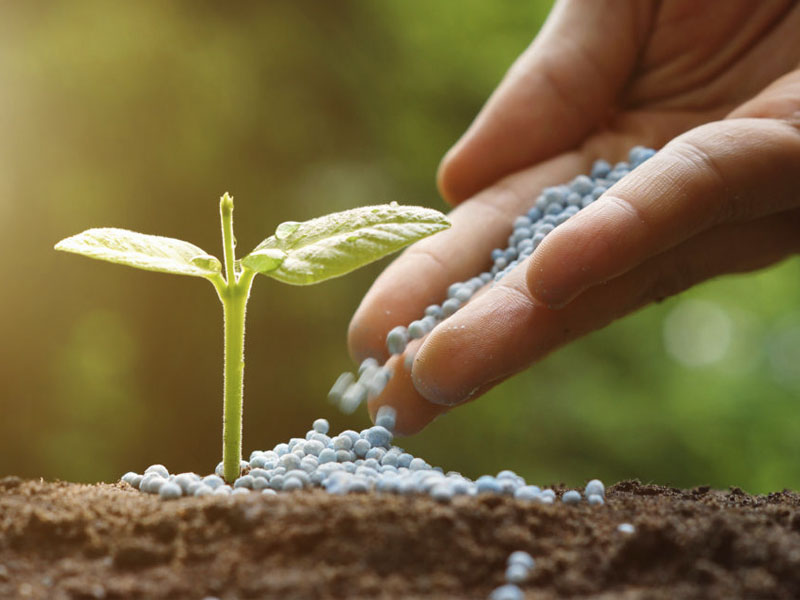 We also have our very own locally produced and environmentally friendly range of fertilizers. With a well-established Research and Development laboratory, that is always working to develop new methods to control insects and diseases through organic methods to keep our environment clean. Our Fertilizers can be used for indoor & outdoor plants.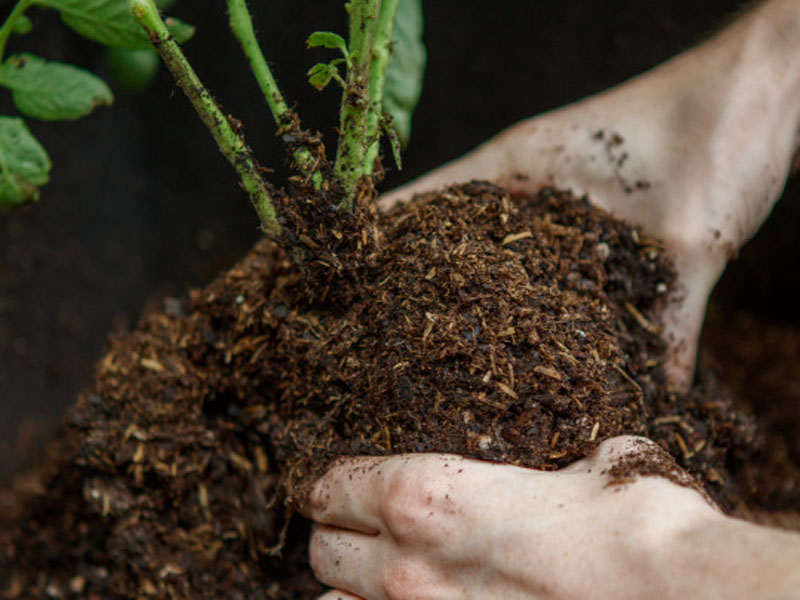 Along with our range of fertilizers we also have a large blending and packaging factory set up that supplies our very own special mix for potting soil made right here in Dubai.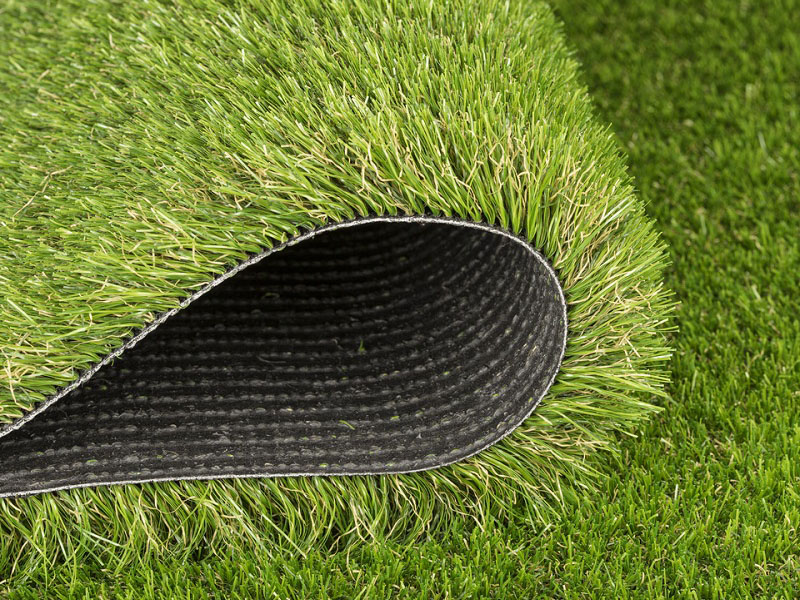 A surface of synthetic fiber made to look like natural grass that is most often used in arenas for sports that were originally covered in natural grass. There are no maintenance requirements; artificial grass withstands heavy use and requires no irrigation or trimming.
Fountains & Water Features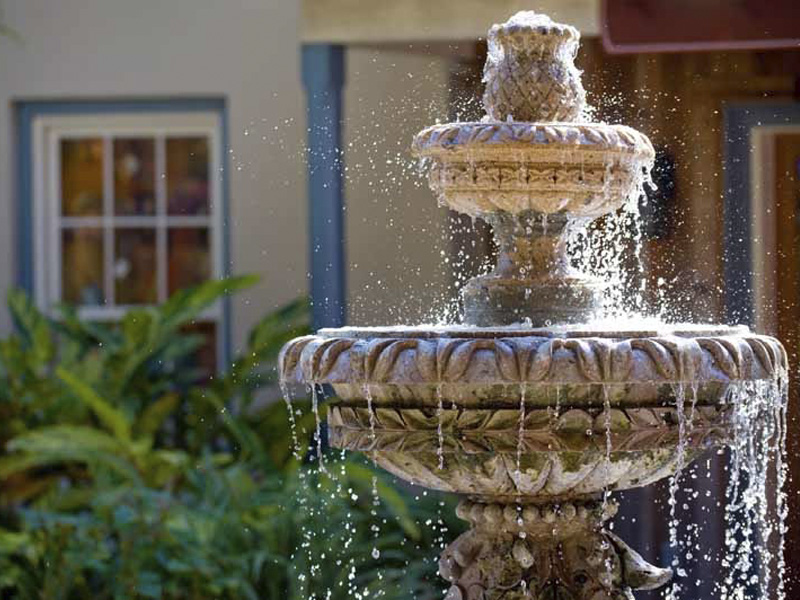 We also have an extensive range of water feature options available to add that little bit of flair and beauty to your lawn, garden or home. We have fountains & water features in finishes such as ceramic, stone and marble to best suit your needs in any indoor or outdoor space. You can add an element of tranquility to your indoor or outdoor space with our selection of Buddha Fountains.
Customized Garden Furniture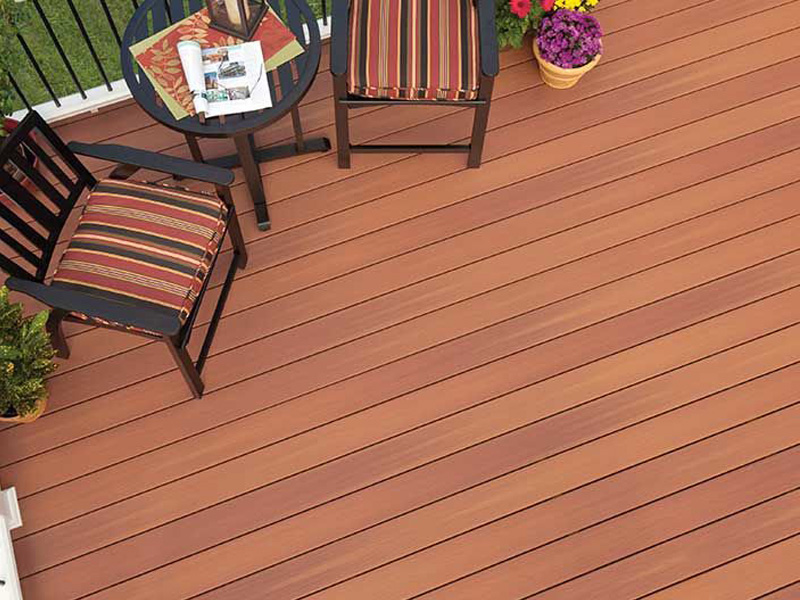 Composite wood also called Wood Plastic Composite (WPC), is used to combine the pleasing look of traditional wood with the possibility of tailoring shapes and colors to meet the customer needs due to its polymer component. It is completely maintenance free and enduring, waterproof & resists exposure to the sun. It can be used for exterior flooring, wall cladding, facades, louvers, fences or any type of furniture you require.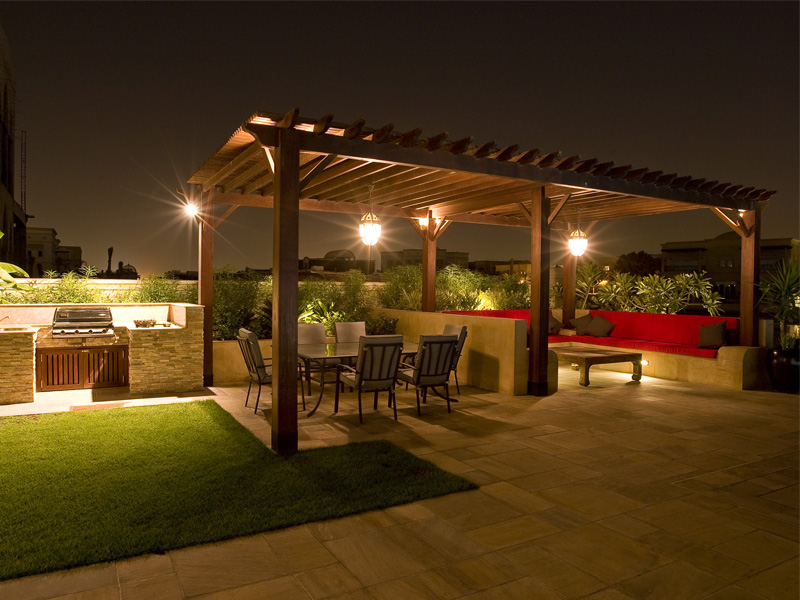 Pergolas bring out beauty in the garden on an elevated level. We can create a Pergola of Wood Plastic Composite (WPC) or Natural Wood to any specification you require. Pergolas are becoming popular in gardens in Dubai and U.A.E. Our WPC pergolas are maintenance free, expertly built and sure to redefine your backyard.