GRP Planters: The New Gold Standard in Modern Landscaping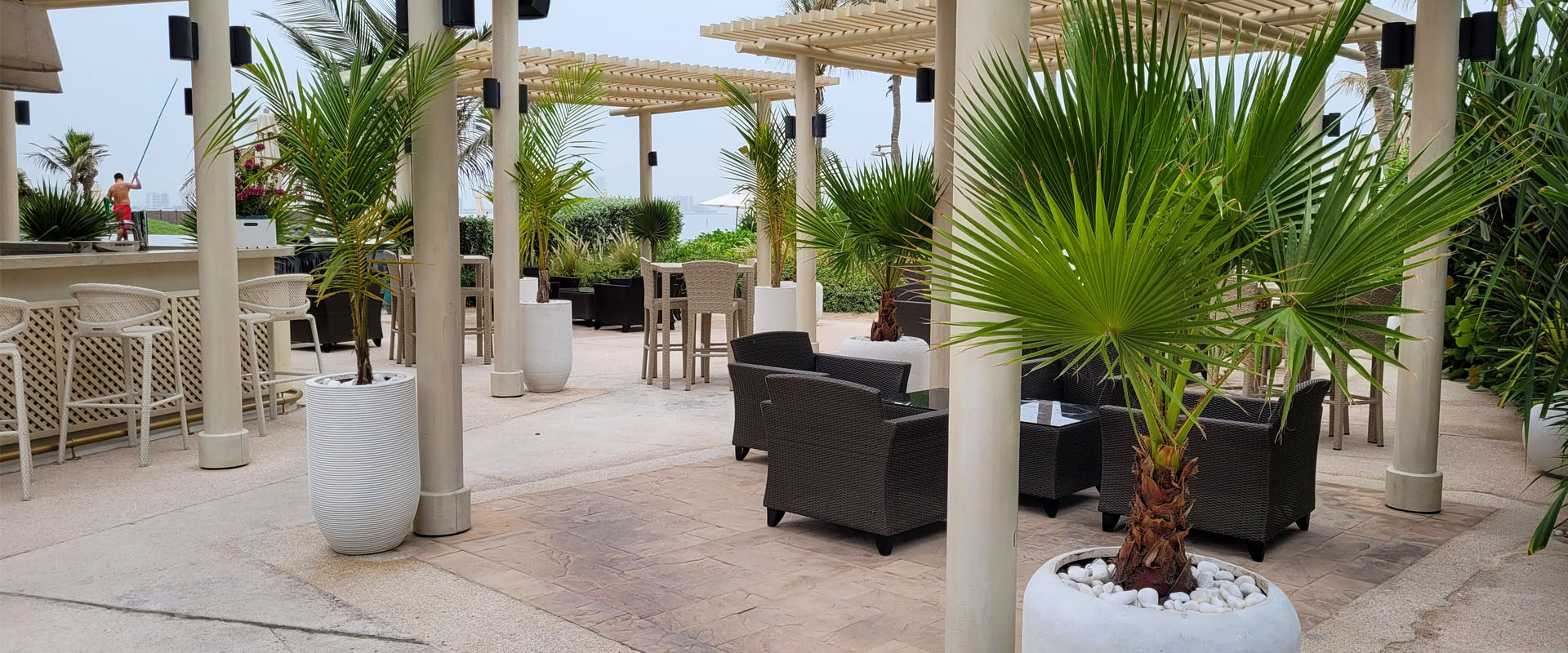 The arena of manufacturing is perpetually evolving, marked by an incessant wave of novel materials and technological breakthroughs. These cutting-edge developments persistently bring forth ingenious solutions, pushing the envelope of what's achievable. Among these trailblazing materials, one that has garnered significant acclaim in recent times is GRP i.e., Glass Reinforced Plastic. 
Known for its stellar strength-to-weight ratio, GRP has found a foothold in the fabrication of aircraft components. Its commendable durability has rendered it a favorite in the production of automotive parts. With its resilient properties, GRP has been widely adopted in the construction sector, predominantly for roofing and cladding systems. Now, it's creating a major stir in the landscape industry!
So, what's the excitement surrounding GRP?
Glass Reinforced Plastic (GRP) a.k.a. 'Fiberglass' is a cutting-edge composite material that combines the strength of glass fibers with the versatility of plastic. The result? A lightweight yet incredibly durable material that's ideal for creating stunning planters! GRP is lauded for its remarkable resilience to extreme weather conditions, UV radiation, and moisture, making it an excellent choice for both indoor and outdoor settings, especially indoor planters where its durability shines. The manufacturing process of GRP is intricate, involving the formation of a composite sandwich panel that consists of dual exterior resin layers encompassing a woven glass fiber core. The woven glass fiber provides strength and reinforcement, while the resin acts as a binder, holding the layers together. This combination results in a durable material that is resistant to environmental factors and offers excellent structural integrity.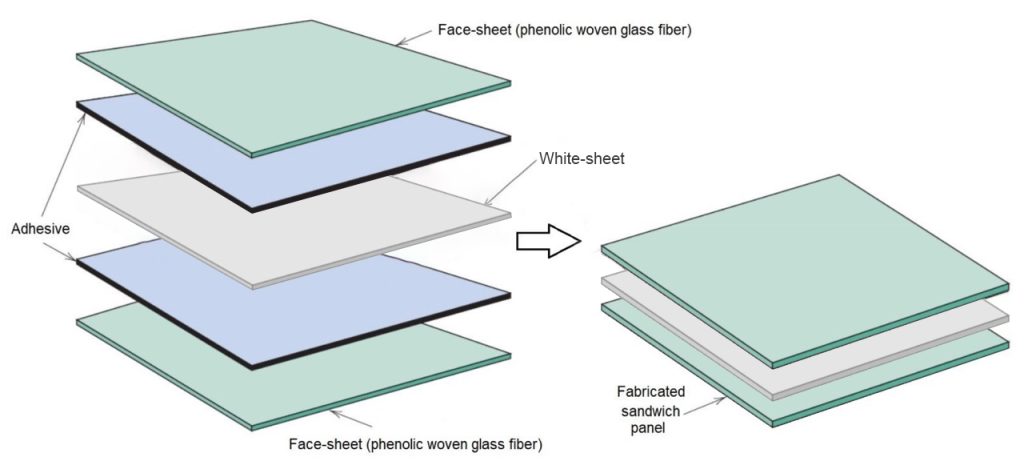 Why Choose GRP Pots and Planters?
Having acquainted ourselves with the exceptional properties of GRP, let's explore why it's a smart choice for enhancing the aesthetic appeal of various spaces such as hotels, resorts, offices, restaurants, villas, and beyond… 
Sustainability is at the Core! Here's why:
Why choose Desert Pottery Manufacturing for your next GRP planter?
With our commitment to customization, you have the freedom to create bespoke planters, allowing you to design pots that perfectly match your vision and style. From concept to delivery, our dedicated team at Desert Pottery Manufacturing ensures a seamless experience, guiding you every step of the way. To summarize, here's why our clients choose us:
Trust in Desert Pottery Manufacturing for your next GRP planter project, and we assure you of a service that aligns with your vision and upholds the highest standards of quality and sustainability. Contact us to know more about our products & services: