Looking to breathe life into your home or office? Wondering how it can be done without disrupting the colour scheme of the area? Well, indoor plants are the way to go. Sometimes, using indoor plants to design a certain space might be a bit tricky, but that's where Plantscapes comes in. Our highly skilled team considers the most minute details that you wish to incorporate, complete the indoor plant installation process and provide indoor plant maintenance services.
Plantscapes offers a variety of indoor plants and indoor pots that will suit any indoor landscaping requirement. From green walls to magnificent indoor fixtures, you name it and we have it.
Using indoor plants and indoor pots in a modern design might seem a bit tricky. Using indoor plants to enhance any interior space can immediately enhance the ambiance of any room and by choosing indoor plants and indoor pots carefully, placing these indoor plants and indoor pots in a aesthetically pleasing manner will result in instantaneously creating a unique indoor green living space!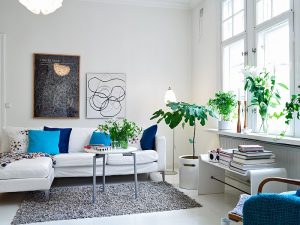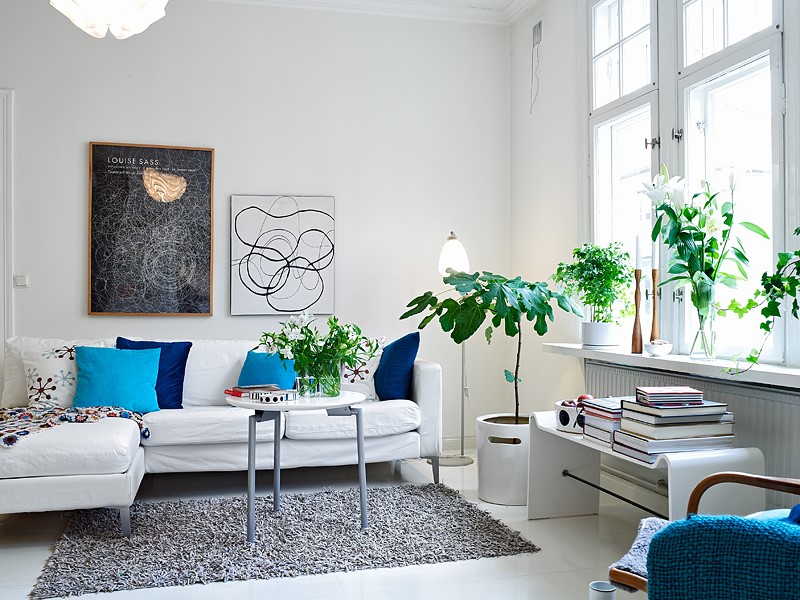 Indoor plants used for interior design
Cacti
Looking to add a modern touch to a specific area? This low maintenance indoor plant can be used to create a mini indoor landscape and help you to bring the outdoors in! The sand and stone base of the indoor pot add an earthy element to this living space.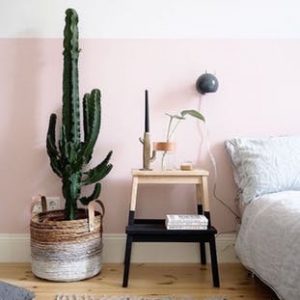 ZZ plant (Zamioculcas Zamiifolia)
It is a popular indoor plant to use in offices, hotels, interior landscaping companies and in private homes as it is a hardy and extremely resilient indoor plant. This indoor plant can survive in low to brightly lit areas. Indoor plant maintenance is very simple as they require only a bit of watering when dry.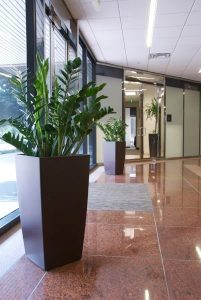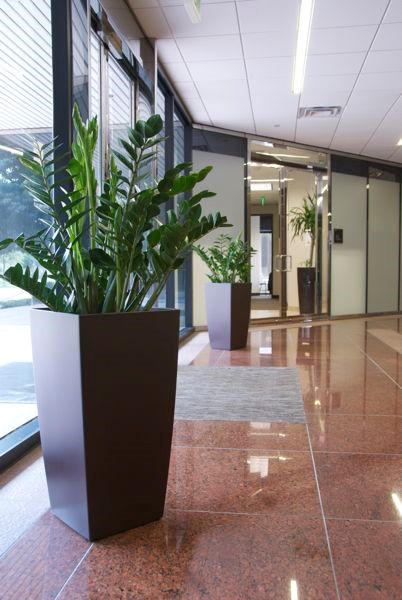 The Boston Fern (Nephrolepis exaltata)
The ever-stylish Boston fern indoor plant has bright green cascading fronds and a roundish, symmetrical growth pattern. Tall ceilings can be daunting and this particular indoor plant helps to visually create height adding a cosy and exotically green feel to any indoor space.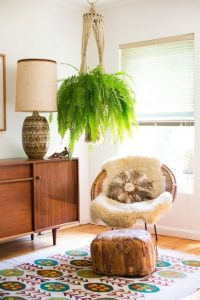 Snake Plant (Sansevieria)
With its long and angular striped leaves and deep green colour, this indoor plant is another interior designer dream! Due to their striking vertical shape this indoor plant prefers interiors with a lower light. It is also a great 'starter indoor plant' for those of you new to the concept of indoor plants.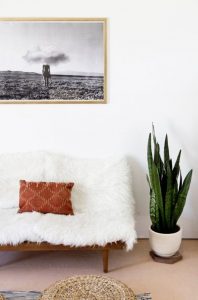 Succulents
Succulents add a certain magic to any indoor area with their interesting shapes and sizes! This indoor plant instantly adds that natural indoor landscaping quality to any space. This plant will help to bring the entire room together and is the perfect green, sustainable accessory.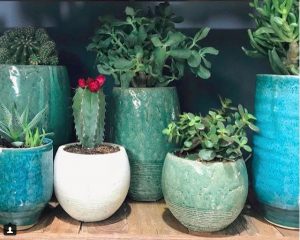 Contact Plantscapes for any of your indoor plant inquiry – we offer best solutions for offices, homes and every space that needs that splash of green!